What we do
Web application modernization is what we deliver - a clear solution to your Information Technology needs. We are adept at understanding client needs and providing the right solution to meet those needs, now and in the future. We understand Federal regulations and apply commercial best practices to ensure compliance with our users and clients. Our strategy is to deliver quick results in an iterative manner and where you can see measurable results with our work.
---
Our Company
KOSYSTEMS, Inc. is an emerging company in the delivery of innovative and strategic IT business solutions. We're a minority-owned, small disadvantaged business (SDB) based in Fairfax, Virginia that specializes in building web-based applications and tools. We founded our company in 2005 with the idea to build "innovative and simple applications" to meet federal & commercial demands. The work we produce addresses our client's business objectives clearly and concisely. It's through careful analysis, building great client relationships, solid teamwork, and lots of hard work that we can maintain our high quality level of effort. At KOSYSTEMS, our results are the driving force behind our business and our culture.
Our Mission
We believe that great work can only result from strong collaboration with our clients and networking with our partners. That's simply because our clients are the ones with deep industry expertise; we don't presume to know more that they do. In fact, we value and encourage their input and insight. By leveraging client expertise along with our knowledge of building modern applications, we're able to produce incredibly effective work that has the greatest impact. Partnering with vendors, collaborating with IT professionals, and teaming up with large companies - we use these to ensure we stay on top of the information technology sector and provide your business with the best results.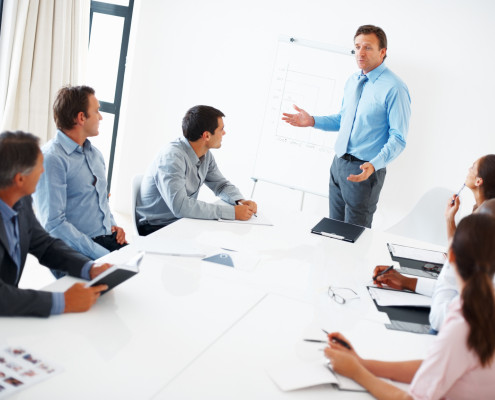 ---
2017

Today, KOSYSTEMS, Inc. is proud to be a competitive force in the Northern Virginia technology area working with small and mid-sized companies to bring about change to how web applications are built and provide new techniques into how projects are delivered. Currently, we are in the process of establishing our 8(a) certification and GSA/IT-70 contract vehicles.

2010

In 2010, KOSYSTEMS, Inc. continued to collaborate with area IT companies and defense contractors to tackle new projects and IT missions for the Defense Department, federal law enforcement, and armed services. Networking with area Fortune 500 companies to discuss challenges and problems they faced in their organizations and developing contacts within multiple vendors.

2009

In 2009, we expanded our base to Fairfax, VA and quickly teamed up with other small businesses to work on apps and projects for various clients. Collaborated with area IT firms to expand our customer base.

2007

Based on a need for lightweight and flexible method to manage and build apps for our clients, KOSYSTEMS, Inc. was formed to address those concerns. While big businesses were using Waterfall project management techniques, promising large full-scale environments with large contracts, our company began utilizing lean methodologies and Agile principles to tackle niche markets.